---
MMRI Newsletter
---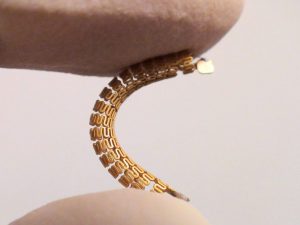 Smart stent detects narrowing of arteries
June 23, 2018
A research team at UBC has developed a "smart stent" that monitors even subtle changes in the flow of blood through the artery, detecting the narrowing in its earliest stages and making early diagnosis and treatment possible.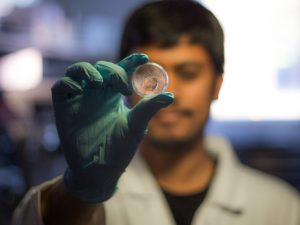 Weaving Body Tissue
New discoveries in tissue engineering present 3-D-printed options for skin, organs, joints and ligaments. School of Engineering researchers are exploring processes to improve patients' chances for successful tissue transplants.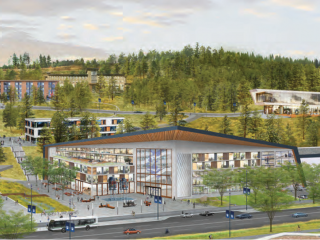 The dawn of the Learning Factory
May 7, 2018
UBC is developing — in conjunction with the Composites Research Network and its industrial partners — an exciting new initiative to reimagine composites manufacturing for the 21st century, bringing together simulation, sensors and data analytics, and automation.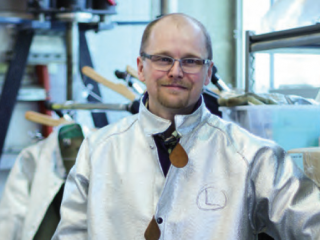 UBC and Kal Tire research partnership
May 6, 2018
UBC and Kal Tire's Mining Tire Group have formed a research partnership that will allow the two organizations to collaborate in developing technology and innovative solutions for the mining tire industry.