---
MMRI Newsletter
---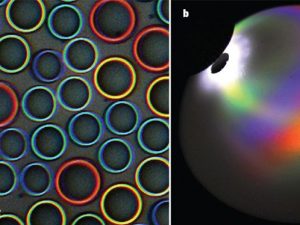 Colour from colourless droplets
March 4, 2019
A News and Views piece in Nature by Dr. Kenneth Chau, School of Engineering, describing an exciting breakthrough in colouration.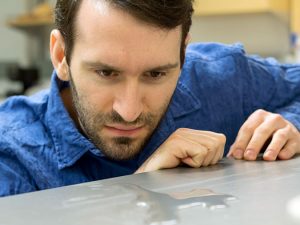 UBC Okanagan research makes boating more efficient
July 19, 2018
Boats that travel through the water, but don't get wet. That's the idea behind new research from UBC's Okanagan campus that aims to make boats more efficient by creating superhydrophobic—or extremely water-repellent—surfaces.