---
To expedite the matchmaking process and initiate large-scale collaborative project activities between various research laboratories, the MMRI team is in the process of developing a searchable database of advanced materials testing equipment, measurement devices, forming machines and cutting tools that are accessible at both campuses of UBC, as well as at MMRI partner industries. Please visit back in the near future to take advantage of this database.
---
UBC Shared Labs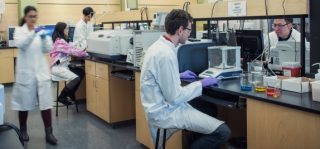 Shared Instrument Facility (SIF)
Vancouver
SIF in the Department of Chemistry is an interdisciplinary laboratory space featuring a number of state-of-the-art scientific instruments available for teaching and research.
UBC Okanagan Makerspace
Kelowna
The space functions as an open space to encourage design thinking, prototyping, and testing and will serve as a hub for innovation, cross-discipline collaboration and entrepreneurship for members of the UBC Okanagan campus.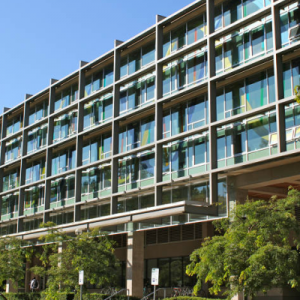 Michael Smith Laboratories
Vancouver
The Michael Smith Laboratories is a multidisciplinary group of investigators who develop and apply high-throughput methods in a variety of biological systems.